Software Proficiency: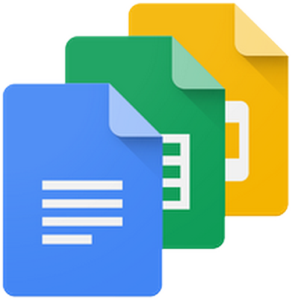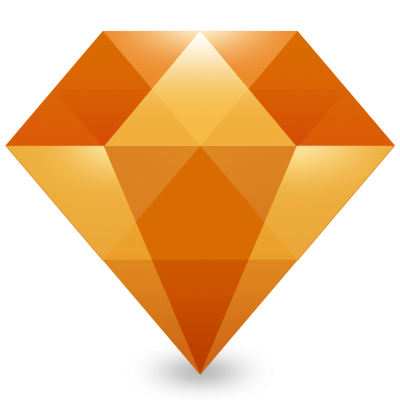 Freeda, Inc. was a San Francisco startup I wrote website and video copy for in 2021. 
Check out the samples below to get a taste of what the final copy looked like.
Across the site were different versions of how the business worked.
The content and language differed depending on the what the page's main content was.
Finally, we dove deeper into the company's approach to solving the problem it aimed to fix.
We used multiple adjacent sections to tackle different aspects.
SAMPLE 2: TASKRABBIT, INC.
I worked as a Global Content Specialist at TaskRabbit, Inc. in San Francisco, where I created content in what was then the Tasker Operations department.
The job entailed content strategy; creating and managing written, photo, and video content; and creating a localization plan during the company's expansion into Europe.
On top of this, I also managed and wrote support center articles for Taskers. 
Below are some assorted blog posts of varying types, along with a company anniversary video that involved written content.
#1 10-Year Anniversary Video
The below video, which I created, was a blend of an Adobe After Effects slideshow and written brand copy. I planned, wrote, and edited the video.
As TaskRabbit expanded into new markets (and countries), I wrote emails and blog content to announce the expansion. Below is a sample.
I also drove and wrote a Tasker education content initiative to give Taskers pointers for successfully completing their tasks. This included blog posts and video content geared toward particular task categories.
Here's an excerpt from the next blog post in the series:
#4 Support Center Articles
Finally, I wrote, edited, and managed the ZenDesk-based online support center for TaskRabbit's Taskers.
I worked with my team to scope knowledge pain points and new information needs before distilling it all into digestible help content.
SAMPLE 3: GLASSDOOR, INC.
As a freelance copywriter, I rewrote 25+ articles for Glassdoor's ZenDesk support center.
I cut excess words and rewrote articles so they had a more conversational (and less robotic) voice and tone.